"I started using this to my routine and after a couple of weeks, the blemish skin on my face started to go away! If you're struggling with blemish skin, I suggest introducing this product into your routine s for that extra boost of hydration and smooth skin."—Farrah Heather— San Antonio, Texas 
"I'm a 52-year-old female and have been living with a big wart on my chin and my neck for about 16 years. It has been my insecurities for so many years and now, I found the product that answered my wish to remove all the skin tags and warts from my skin. As you can see in the first picture some of the warts are big and really noticeable and in the second picture as you can see it was all gone, I just regularly use this product so I can see faster results! It really gives me hope, I was able to get rid of it all!" –Perry Thompson—San Antonio, Texas
Here are the key factors of
3X
BlemishSkin CorrectorSerum
:
Scutellaria: It's primarily used in cosmetics for its promising ability to interrupt the creation and transfer of excess pigment; however, these scientific studies were done in vitro on skin cells, not intact skin on people struggling with dark spots, so what seems exciting in a lab setting may not hold as much promise for topical use. It can help skin better withstand environmental aggressors that can worsen the look of many common skin concerns, so it certainly has value.
Sodium Hyaluronate: is hydrophilic, meaning it easily mixes with water. When applied topically, it attracts moisture to skin cells. This reduces dryness and flaking by increasing skin hydration. Compared to high molecular weight HA, sodium hyaluronate can provide a greater hydrating effect.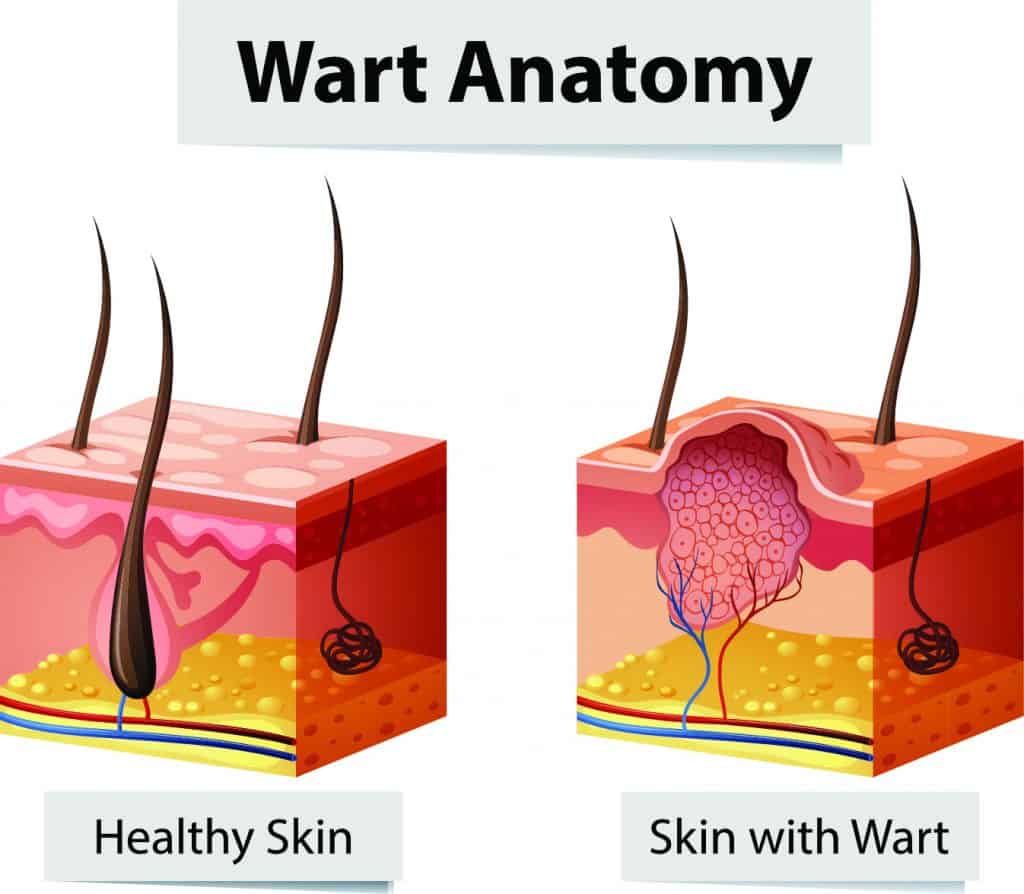 Here are the key features of
3X BlemishSkin CorrectorSerum
:
Deep cleansing, improving facials tone and shrinking pores.
Hydrates the skin
Improve skin color.
Skin will become glowing, lifting and firming.
Repairs damaged skin
Improves skin texture, clean, lifting, firming.
Improving the elasticity and moisturizing skin.
It can soothe the skin
Shrink the pores of the skin at the same time.
Improve wrinkles and dark spots
How to Use
Wash the skin with warm clean water then dry.
Apply right amount of product to the skin directly.
Spread the product to the surround area then rinse off with water.